purplsosa asked: ur a butt
Anonymous asked: Ah but I'm scared and you're too cool @A@ I'm going to stay on anon...
Anonymous asked: I have a crush of you because you're really fucking kawaii and shit and hwaah, lemme touch your face <33
robbydude: actually i could use a few bucks right now so i can do some commissions i guess! $2.50 for one character (in the style of these drawings) and $1 for every additional character if you are interested, you can send me an email at robbydude@hellokitty.com  (or you can send me an ask here but it might get eaten up by tumblr) if you want me to draw them on the stream in a few weeks then...
robbydude: who would be up for another $1 drawing stream soon??? i had fun when i did the first one and id love to do it again!!!
DOLPHIN TRASH: THE GAME →
kidshade: YOU CHECK OUT THIS COOL ASS FUCKING GAME ME AND IASMIN SPENT FUCKING HOURS OF MAN POWER MAKING.  JUST FUCKING DL IT  CLICK THE SETUP.EXE AND THE OPEN RPG_RT.EXE AND ENJOY _______________________________________ CATCH THE DOLPHIN, GET THE CODE FOR THE DOOR
5 tags
10 tags
9 tags
6 tags
8 tags
3 tags
2 tags
ADD ME ON LINEPLAY!! DW-7806-8903 my username is...
8 tags
robbydude: me and meeks watch a lot of anime who would listen to a podcast of me and meeks talking about anime
thecolorffooff asked: I don't suppose you know which of the many, many unmarked Graffiti Souls in JSRHD has your design in it, do you? I recently got the console version on sale and I wanna plop your art everywhere.
If you have a crush on me, anonymously tell me...
dixls: bitterchocolatestriker: hellschwartz: comb my ego ya lets do this maybe idk like if ur ok w/ it simultaneously hoping i get lots and no responses what up throw em at me
7 tags
9 tags
11 tags
11 tags
13 tags
Listen
Listen
1 tag
1 tag
10 tags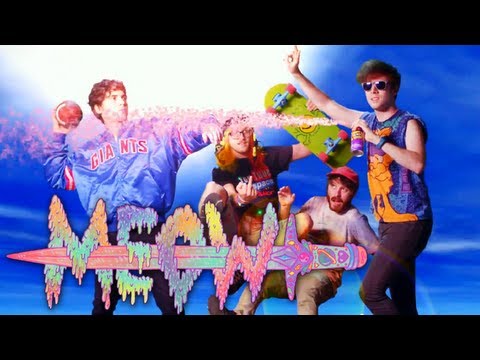 7 tags
My christmas present to tumblr
areyouafraidofthedank: leiaj: dmterminology: I will design a custom logo or tattoo for whoever re blogs this before December 28. It will be based on your blog. I dont care how many people reblog and i appologize ahead of time if im drawing for the next five years. I DO promise an art thing for whoever reblogs(assuming you dont delete your page or some thing). You can count on it! c; sure...